Building Engineer
SmartLocus addresses a number of current and potential smart building infrastructure equipment problems. It increases equipment life and expedites troubleshooting and issue resolution, helping manage ever stricter and complex environmental regulations.
SmartLocus enables the most efficient and effective allocation of resources to address high impact faults quickly, improving efficiency and reducing costs.
We even help solve one of the most difficult problems—tenant work spaces complaints about being too hot or too cold—by sophisticated analytics pointing out what the problem is and when/where it happened. Our algorithms are able to compensate for deficiencies of the building equipment and its architecture.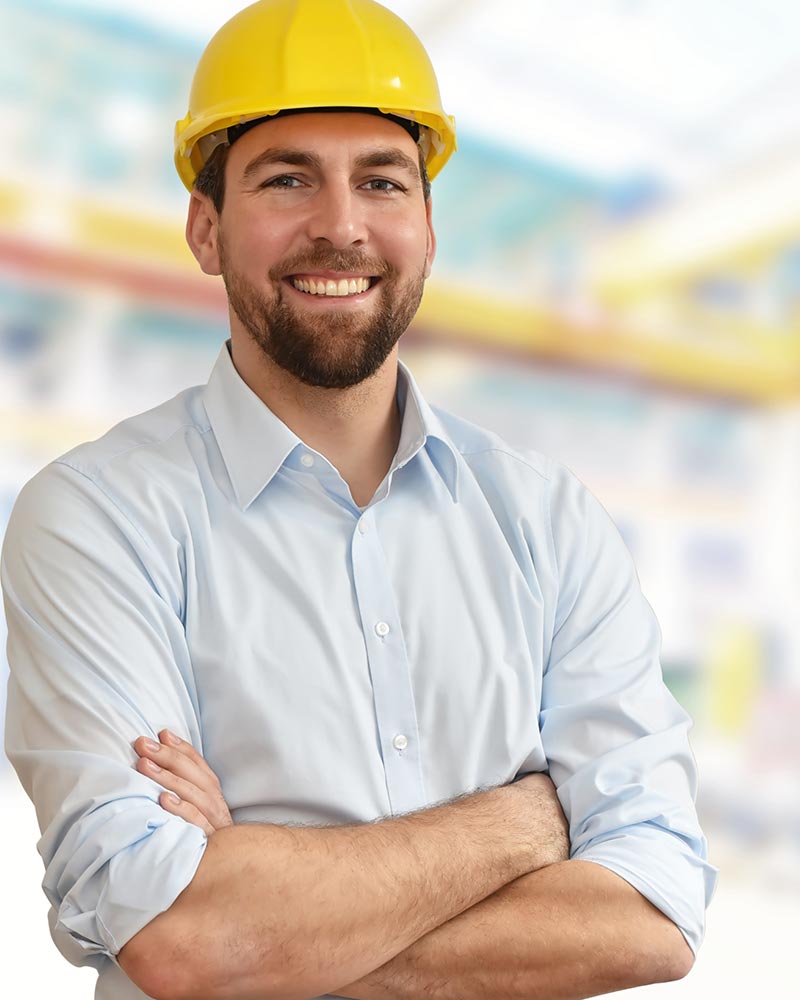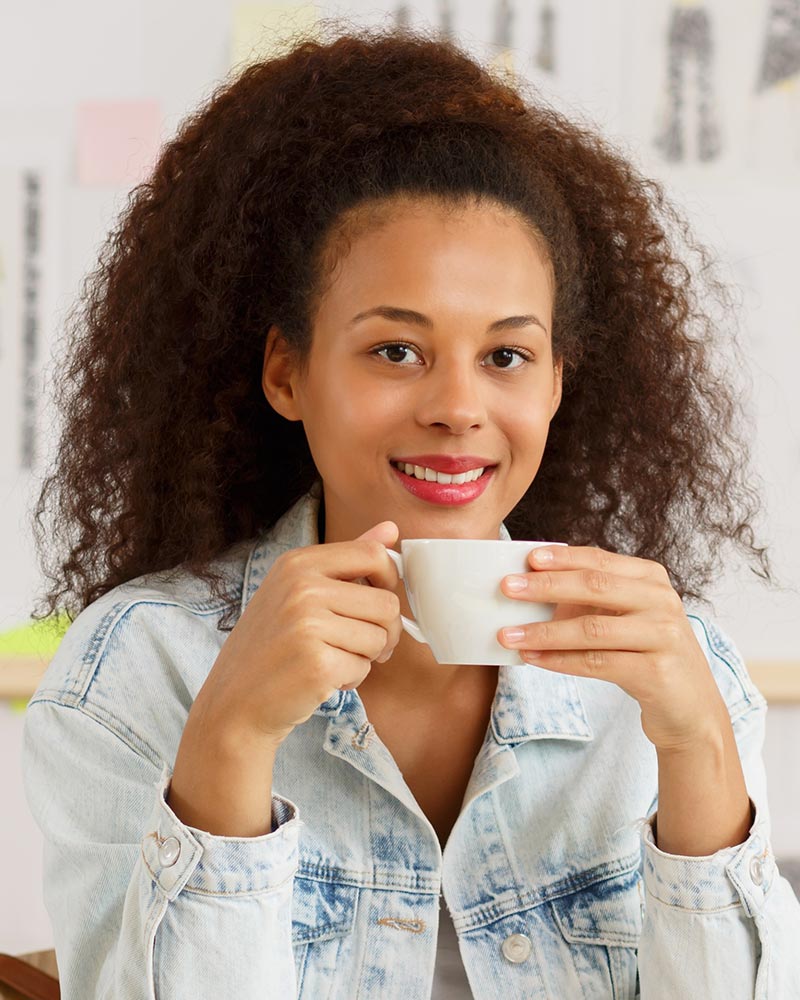 Energy Manager
Is sustainability one of your top priorities? If you're looking to improve your environmental footprint by saving energy, while simultaneously reducing real estate costs, SmartLocus can help. We provide resources to manage every aspect of your energy and sustainability efforts.
Our SmartSimplicity solution uncovers hidden opportunities for savings and efficiency and allows you to take control of your infrastructure. By connecting disparate building systems, our process accesses extensive live data that is isolated in trending historical format. Through our dynamic analytics platform we leverage this data to find ways to improve system efficiency.
Facilities Manager
SmartLocus simplifies operations and maintenance, maximizes the efficiency of your support staff, and helps your organization become more sustainable and use less energy.
We keep your buildings running smoothly and deliver employee or tenant comfort, safety, and productivity. We save your bacon by identifying many system faults before they can significantly impact efficiency, occupants or budget.
And because SmartLocus doesn't require any capital or operational expenditures, it won't stretch your budget.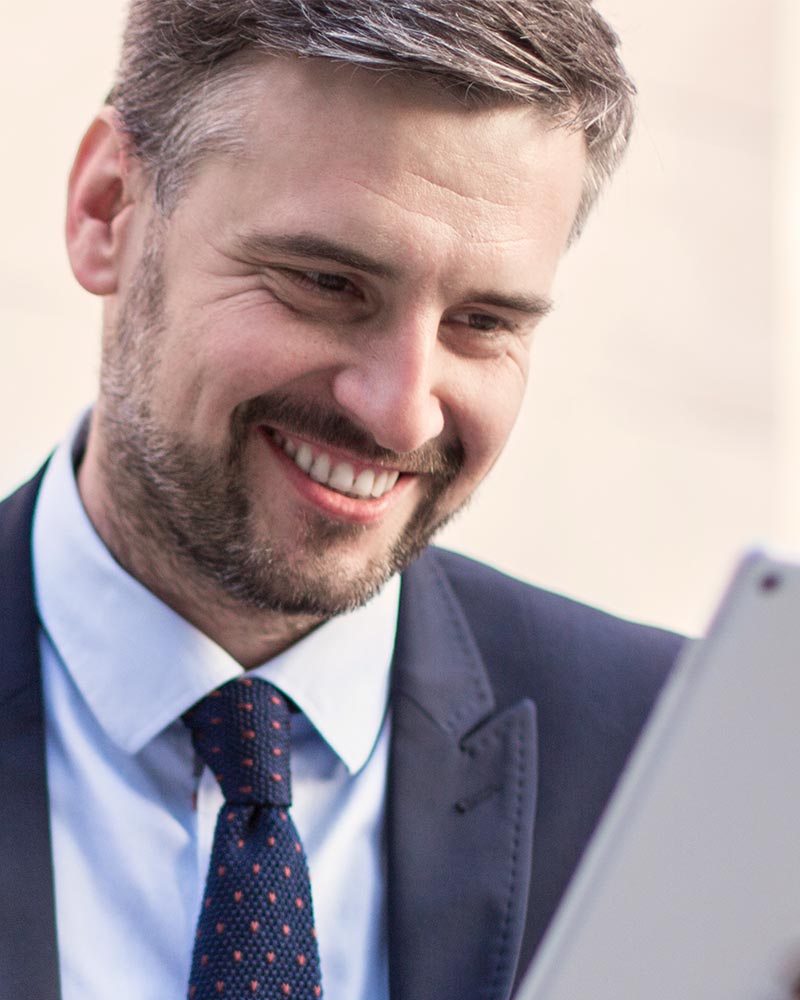 Financial Planner
Looking for new ways to improve efficiency and lower costs without sacrificing service levels or taking on more risk? SmartLocus makes financial planners happy because it doesn't require any operational or capital expenditures—no hardware, no software, and even no new personnel are required.
SmartLocus innovative solutions drive efficiencies in planning and ongoing operations—ultimately delivering a more efficient workplace. This means greater satisfaction, reduced energy costs, decreased environmental impact and improved operational efficiencies.
Because our solution focuses on fact-based outcomes that lessen environmental impact—generating immediate results and long-term financial benefit—savings are maximized and achieved faster.